Unravel a mystery of June Treasure!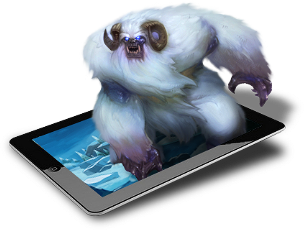 Allods Adventure is an entertaining puzzle for iOS devices that brings you into fantastic magical world. Step into the universe of famous MMORPG Allods Online, solve the riddles of ancient race and find mysterious June Treasure!
Features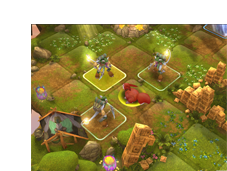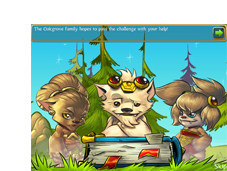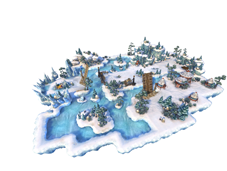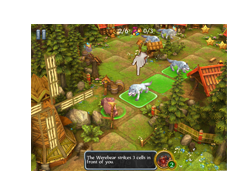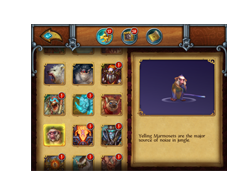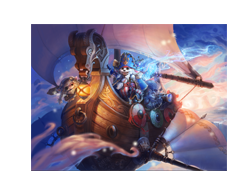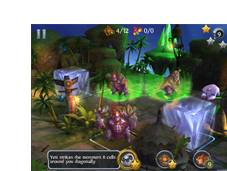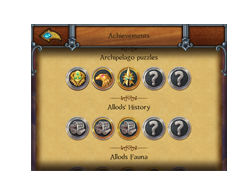 News
Video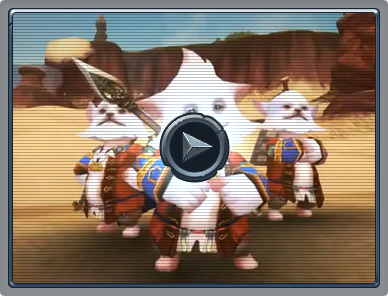 FAQ
Key features, tips and training.
F.A.Q.
Help desk